17th November 2023
On Friday last week, FANs hosted a brilliant Family Fun Friday that brought everyone together for an afternoon filled with laughter, joy, and a sense of community spirit.
The aroma of freshly baked treats wafted through the air as families gathered around the cake sale booth. From classic chocolate delights to exotic fruit-flavoured confections to hot pizza. Thank you to Kongoni's for supplying such delicious pizzas! As always the parent punch was a roaring success!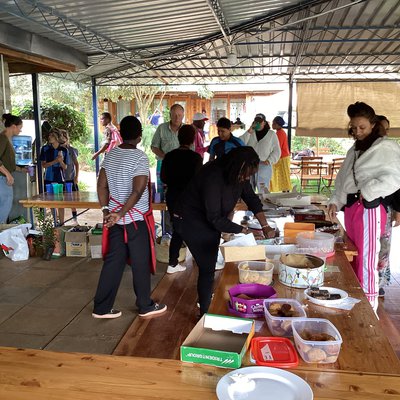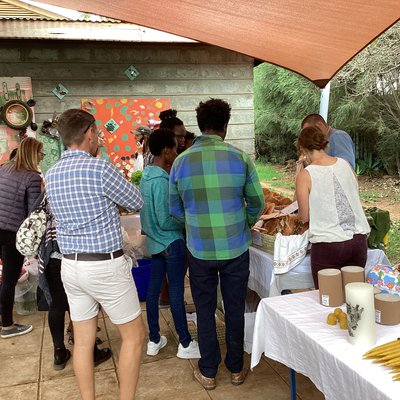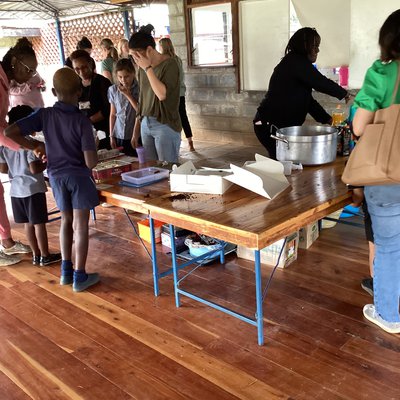 For the book lovers the book sale was a haven of literary treasures. Tables were lined with novels, picture books, educational resources, and more. Parents had the opportunity to discover new reads and add to their home libraries, all while supporting the school's literacy initiatives. The book sale not only encouraged a love for reading but also emphasised the importance of learning beyond the classroom. Parents also bought Secret Santa books for their children that will be handed over to them during the last of the term by Santa. It's a little secret, Shhh…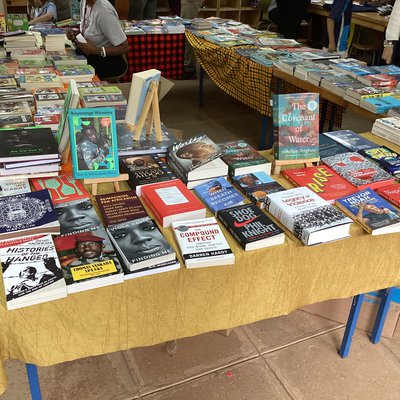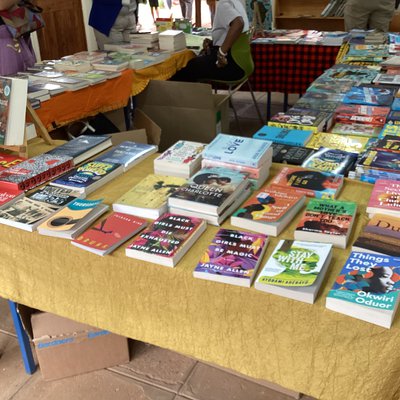 With our rapidly growing children, FANs held a second-hand uniform sale and we had our new uniform on sale from Image First. The pre-loved uniform sale initiative not only saved parents money but also promoted sustainability by reducing textile waste.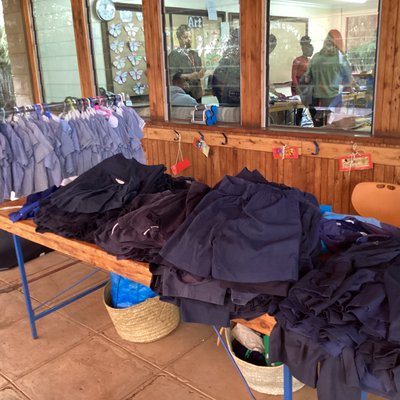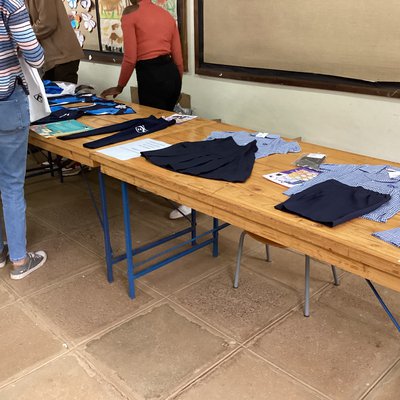 The giggles and laughter of children echoed throughout the school corridors as face painting and nail stations became a popular attraction. The parent's volunteers transformed eager faces into a myriad of characters, from butterflies to superheroes. The vibrant colours and creative designs added an extra layer of excitement to the day.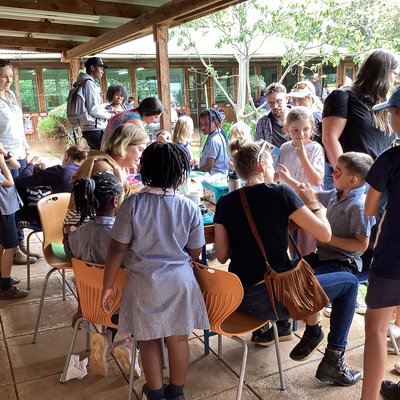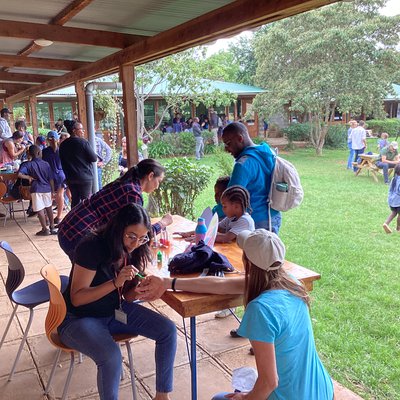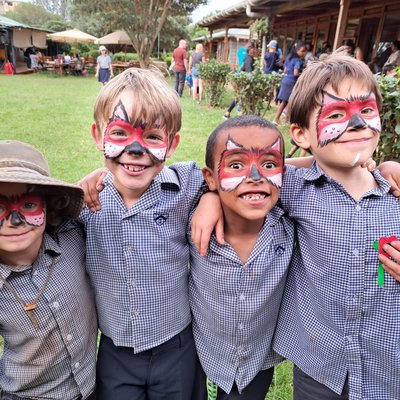 The Braeburn Garden Estate Secondary School Headteacher Mr Rob Jackson and Head of Boarding Mr Aaron Appleton were also in attendance. They held an informative session with parents to discuss the transition beyond BNIS and the intrigues in Year 9 at Braeburn. They actively engaged with parents, addressing questions and providing details to ensure a clear understanding of the next steps on offer.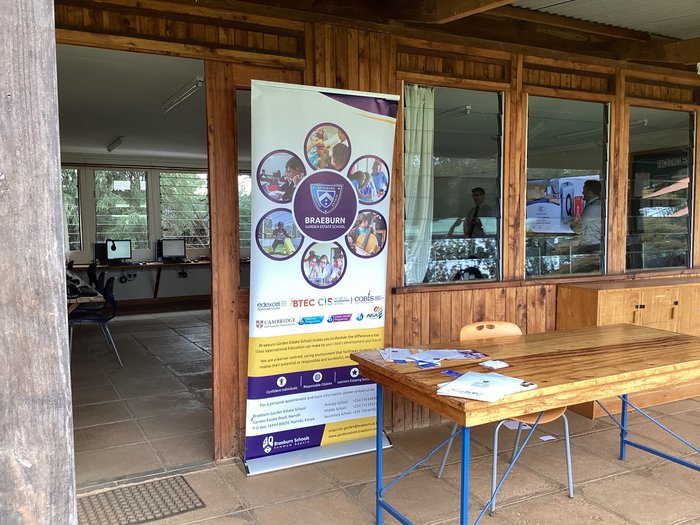 The vibrant open-air market situated beneath The Sail resonated with sounds as parents perused a diverse array of offerings. From Jane's scented candles and freshly baked bread by new local bakery The Soured Crunch to a wealth of goods from Laikipia Palliative Care.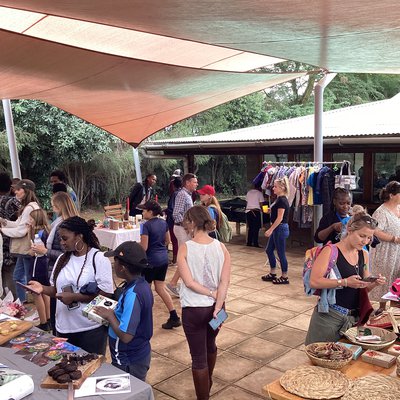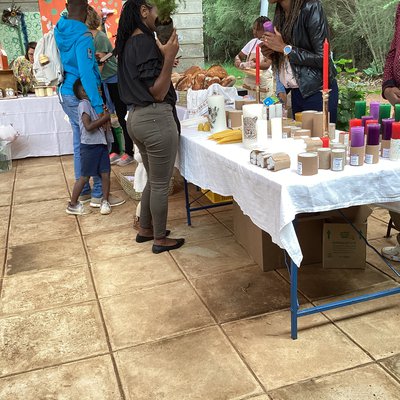 Parents had the opportunity to mingle, share stories, and forge connections with each other. The children could not miss an opportunity to engage in a mini football match, pin the tail games, ping pong and tin-can alley as parents watched with smiles all over their face.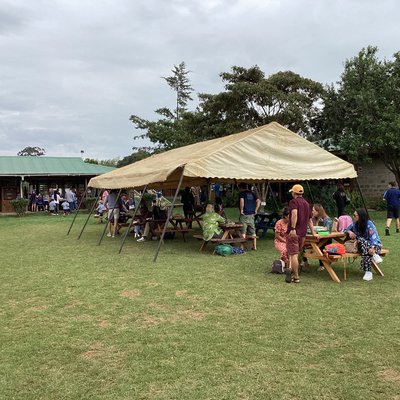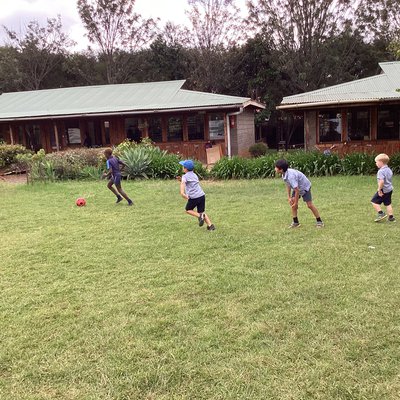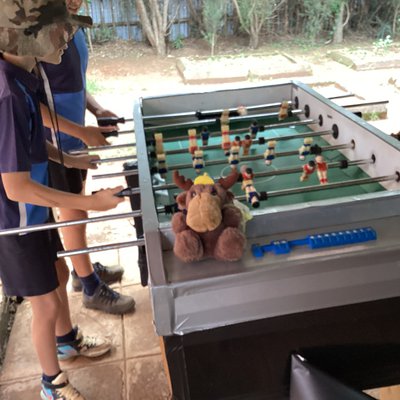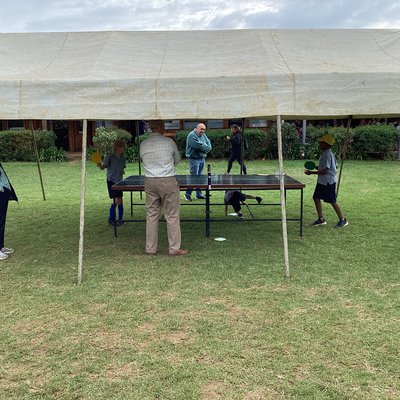 In honour of the newly instigated Tree Planting Public Holiday, we were very grateful for the extremely generous donation from Rhino Ark of over 100 tree saplings enabled us to invite every family at BNIS to plant a tree. We have been enjoying hearing about all the children's tree planting escapades.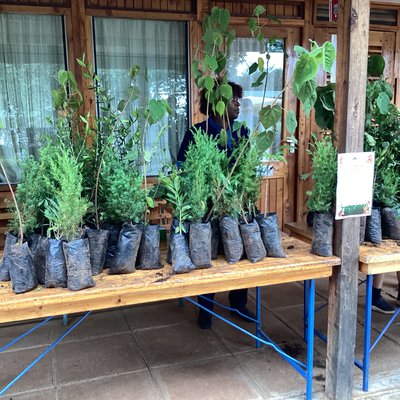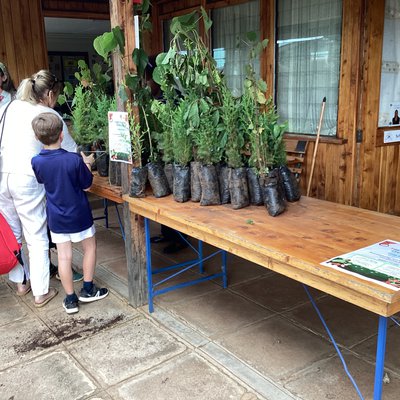 FANs Family Fun Friday was more than just a series of enjoyable activities; it was a celebration of the BNIS community, camaraderie, and shared values. The best part? The proceeds from the sale will go towards supporting deserving activities and projects around Nanyuki identified by the FANs committee.