20th January 2023
This term began with the thrilling and exciting annual Inter-Braeburn Swimming Gala event which was held last weekend at Braeside School. Bringing together Braeburn schools from all over Kenya and Tanzania, the weekend boasted plenty of healthy competition and fun. Our swimming team did not miss out on the opportunity to represent our wonderful school and make us proud through their participation.
The atmosphere of the event was loud and cheerful with teams and spectators supporting and encouraging each other from both BNIS and other Braeburn schools, emulating Braeburn's values. It was an amazing sight to even see some BNIS parents who had travelled all the way from Nanyuki to support our team, modelling great team spirit!
The two-day event consisted of individual and relay events running from 9 & under, 10-11, 12-13 and 14 & over age groups. Battling out against Braeside School, Braeburn Gitanga Road, Braeburn Garden Estate, Braeburn Mombasa International, Braeburn Arusha, Braeburn Imani and Braeburn Kisumu, BNIS stepped up to the plate (or the pool) and came in 6th place overall!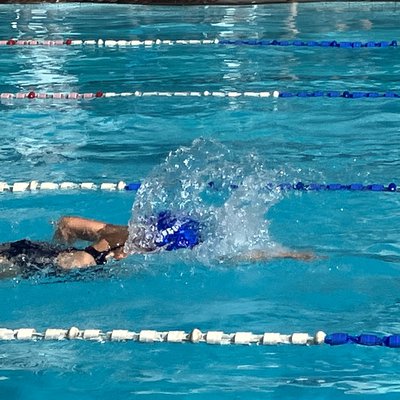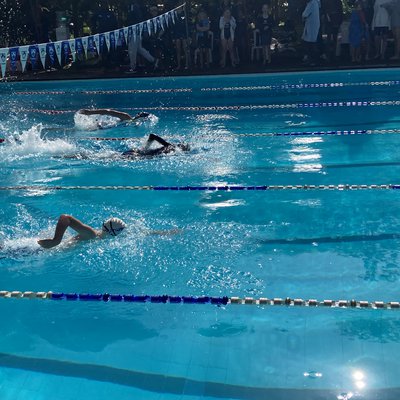 In addition to making new friends and encouraging the Inter-Braeburn community, the team brought home 4 silver medals and 4 bronze medals from various events, a remarkable improvement from the previous year. Go team! With such a great start to the term, we look forward to greater growth and victories in the future swimming meets lined up for the term.